These steps can help you steer through the child support modification process. For most parents obtaining a new order that modifies your support may take at least 6 months. Please review the modification steps below and quickly respond to any requested information from our office to help speed up the process.
Step 1: Request A Review For Modification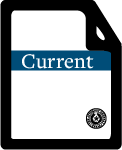 You only have to submit one request to get the process started.
We will reach out to both parties within 30 days.
Step 2: Information Gathering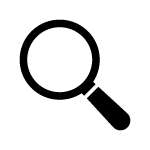 We verify information for both parties: 
• income
• health insurance coverage for children
• residential addresses 
We may send additional documents to both parties, employers, and other sources to help with this step.
 Step 3: Waiting For Responses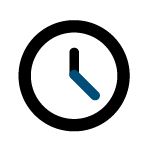 Providing all the requested information will help your request move to the next step.
 Step 4: Child Support Review Specialist Conducts A Review 
Modification review requires reviewing the prior orders for child support, medical support and any agreements.
Factors affecting the decision to proceed with a modification request include: 

• The amount of time passed since the last order was signed by a judge,
• The new child support calculation, and/or
• Life changes that have occurred since the last order - here are some examples:
• change in income
• change in health insurance
• change in possession of the child.
Parties are free to disagree with the decision and pursue their own modification.
 Step 5: Review Approved And NOT Approved 

Review Approved:
If the order should be changed, we will schedule a negotiation appointment or a court date.
Both parties will receive a notification letter.
Review Not Approved:
Both parties will be notified by mail if we cannot proceed with a modification.
                    All parties have the same right to contest the decision and request another review.
• You may file a Motion to Modify your support obligation with the court. See www.texaslawhelp.org for more information.
Step 6: Child Support Review Process Appointment
Now we may schedule a Child Support Review Process appointment. This is a negotiation appointment to begin writing your new order.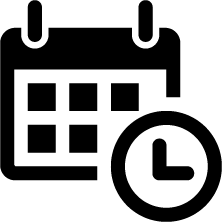 This process works best when both parties attend.
We will work with both parties to write a new court order for the judge to sign.
This process could take time depending on your case.
If any party does not agree during the negotiation appointment, your next step may be a court date where a judge will decide  if  your order should be modified.
If you and the other parent agree to the new court order, skip ahead to Step 8.
 Step 7: Court
On the court date, we will present your case to the judge. There are some reasons you may have to appear in court: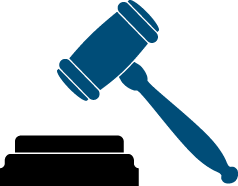 • you did not agree during your first negotiation appointment,
• complex cases,
• family violence concerns, and
• a case history of missing negotiation appointments.
We will work with both parties to write up a new court order for the judge to sign.
The judge will also decide if your order should be modified.
Everyone must receive legal documents that notify them of the modification, so this step could take the longest amount of time.
Sometimes, we cannot proceed to the next step if the legal documents are not delivered to all parties as required by law.
 Step 8: New Order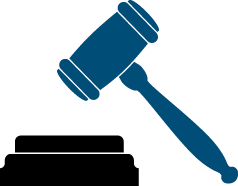 The modification process is complete when the judge signs the new order.
Each case is different. This process could take time depending on your case.
We update your case to reflect the new order.
Click here to download Your Modification Journey.