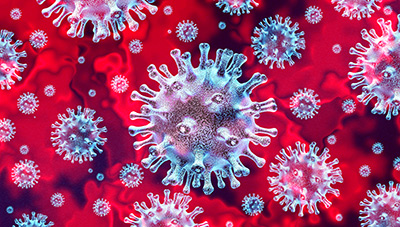 As Attorney General Ken Paxton explained on March 13, 2020, Texans should be wary of scammers taking advantage of the Coronavirus emergency declared by the Governor. While most businesses have shown great dedication to the community and the state during this difficult time, some businesses and individuals may seek to use this emergency to their advantage.  
Remember that common scams may become even more prevalent during an emergency, as scammers attempt to prey on the community's vulnerabilities. Learn more about common scams.  
Price gouging is illegal throughout the state during this disaster declaration. Businesses are prohibited from charging exorbitant prices for necessities such as drinking water, food, batteries, medicine, lodging, and more. Learn more about price gouging.
Texans who believe they have encountered disaster scams should call the Office of the Attorney General's toll-free complaint line at (800) 621-0508 or file a complaint online. For additional information on disaster scams, please visit our disaster scams page.