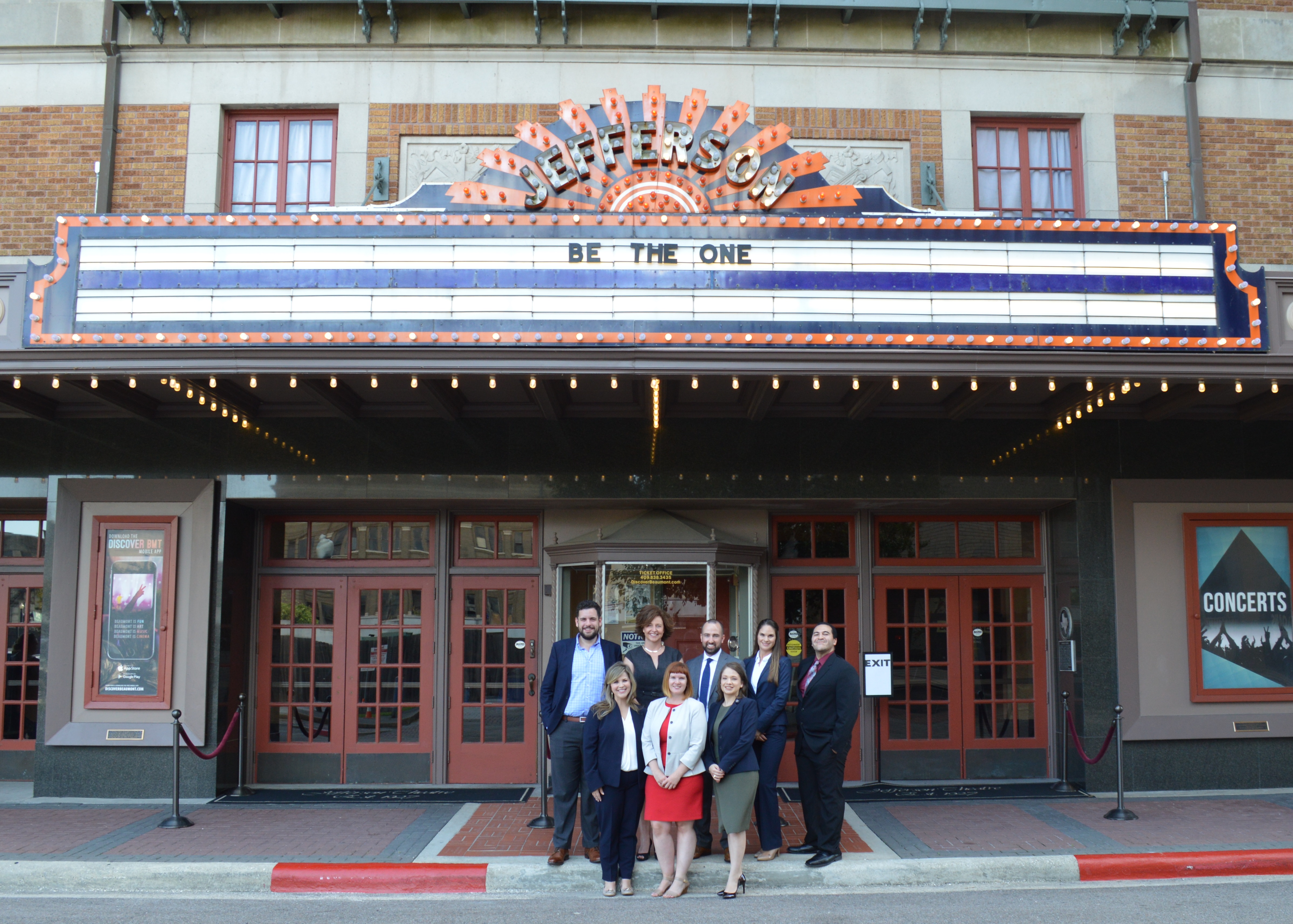 Attorney General Ken Paxton today announced the launch of new partnerships between his office and cities across the state to educate and mobilize Texans in the fight against human trafficking. The Citywide Immersive Training initiative kicked off in Beaumont last week and included human trafficking awareness training sessions for hospitality professionals, restaurant workers and others, taught by the Office of the Attorney General's Human Trafficking and Transnational/Organized Crime (HTTOC) Section.  
The Citywide Immersive Training seeks to unite Texans in the fight against human trafficking by recognizing and remedying inconsistent language, training the public on red flags of trafficking and promoting information on victim resources. Over the course of three days, this unique training equips an entire city with a common knowledge base, language and set of tools in the fight against trafficking. Linking schools, law enforcement, medical providers, child protective services, attorneys, the hospitality industry and the general public, this initiative equips each participating city with the ability to identify and rescue victims, and ultimately seek justice on their behalf. 
"The more Texans learn how to be the one who detects and reports human trafficking activities, the better the chance we have to end this despicable form of modern-day slavery once and for all," Attorney General Paxton said. "I'm grateful to the city of Beaumont and the Jefferson County District Attorney's Office for their efforts to lead the way on our Citywide Immersive Training initiative, and I look forward to partnerships with other cities in the future."  
Combating human trafficking is a top priority for Attorney General Paxton. In 2016, he launched his office's human trafficking section. To date, the human trafficking section has conducted around 300 trainings on human trafficking for more than 20,000 Texans from all walks of life, and 23 cases have been resolved with pleas or trials. Last year, it assisted the U.S. Department of Justice with permanently shutting down Backpage, which was considered the largest online sex trafficking marketplace in the U.S.  
For more information, including how to recognize and report suspected human trafficking activity, visit https://www.texasattorneygeneral.gov/human-trafficking.