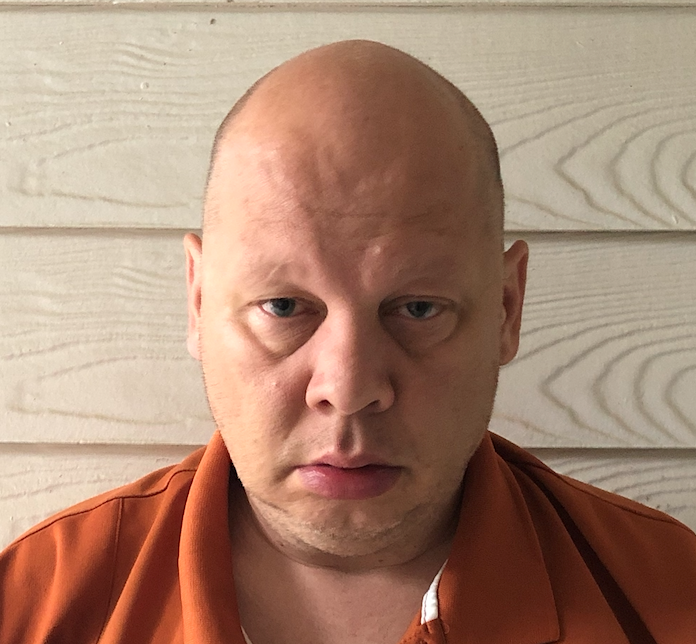 Attorney General Ken Paxton today announced that the Child Exploitation Unit of his office arrested 52-year-old Charles Glenn Koss, of Austin, Texas, on three counts of possession of child pornography, a third-degree felony.
A CyberTipline report from the National Center for Missing and Exploited Children (NCMEC) alerted the Child Exploitation Unit to Koss, who reportedly uploaded child pornography to an online photo sharing and storage service account.
While executing a search warrant at Koss' residence, investigators found images of child pornography on his cell phone. Investigators seized several digital storage devices from his residence for examination by the Digital Forensics Unit of the attorney general's office.
Attorney General Paxton's office works to protect children by using the latest technology to track down some of the most profoundly evil predators online. Since its inception, the Child Exploitation Unit has made 329 arrests and obtained 589 convictions on charges for possession of child pornography.
Attorney General Paxton urges all parents and teachers to become aware of the risks children face on the internet and take steps to help ensure their safety. If you suspect someone is producing or downloading child pornography, you can report it to NCMEC.
For more information on cyber safety, please visit: https://texasattorneygeneral.gov/initiatives/cyber-safety/.