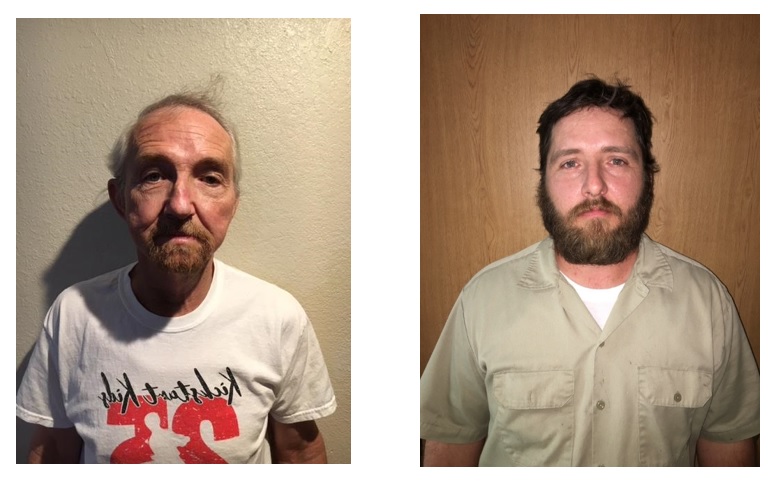 Attorney General Ken Paxton today announced that the Child Exploitation Unit (CEU) of his office arrested a Kerrville father and son for offenses involving child pornography. Sixty-one-year-old Johnny Richard Ingram Sr. was charged with one count of possession of child pornography.  His 39-year-old son, Johnny Richard Ingram Jr., who is a registered sex offender, was charged with three counts of promotion of child pornography. If convicted, Ingram Sr. could face up to 10 years in prison, and his son could face 60 years.
During an undercover investigation, the CEU discovered child pornography was shared from a device linked to the Ingrams' home in Kerrville. While executing a search warrant, investigators found child pornography on multiple laptops. During separate interviews, the father and son confessed to downloading and saving child pornography.
The Texas Attorney General's Office works to protect children by using the latest technology to track down some of the most profoundly evil predators online. The CEU proactively seeks out and arrests predators who commit crimes against children using technology and online sources. Attorney General Paxton urges all parents and teachers to become aware of the risks our children face on the internet and take steps to help ensure their children's safety. If you suspect someone is producing or downloading child pornography you can report it to NCMEC.  For more information on cyber safety, please visit: https://texasattorneygeneral.gov/initiatives/cyber-safety/.