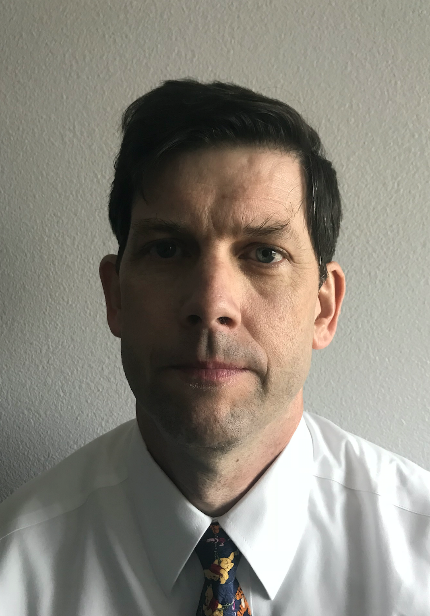 Attorney General Ken Paxton today announced that the Child Exploitation Unit (CEU) of his office arrested a 55-year-old doctor from Temple on one count of possession of child pornography. If convicted, John Middlemiss Palmer could spend up to 20 years in federal prison.
Palmer, a pediatric pulmonary physician practicing in Temple, was arrested after investigators discovered child pornography was uploaded to an online storage account that he used. A search of his office turned up images of child pornography on a digital storage device. Several devices were seized from Palmer's home and office for examination by the attorney general's Digital Forensics Unit. During questioning, Palmer denied any involvement with child pornography.
The Texas Attorney General's Office works to protect children by using the latest technology to track down some of the most profoundly evil predators online. The CEU proactively seeks out and arrests predators who commit crimes against children using technology and online sources. Attorney General Paxton urges all parents and teachers to become aware of the risks our children face on the internet and take steps to help ensure their children's safety. If you suspect someone is producing or downloading child pornography you can report it to NCMEC.  For more information on cyber safety, please visit: https://texasattorneygeneral.gov/initiatives/cyber-safety/.