If you owe more than $150 in a public assistance case or more than $500 in a non-public assistance case, federal law requires that the IRS withhold some or all of your tax return, when you file your taxes. The IRS program, Volunteer Income Tax Assistance (VITA) offers free tax preparation services. To qualify for this program, you need to have been:  
employed during the 2021 year, and  
had an income lower than or equal to $58,000. 
Why file my taxes?
The economic impact of the on-going COVID-19 pandemic may have made it difficult to keep up with your child support payments. If you owe back child support, your tax refund may be sent to your child's other parent and applied to your unpaid balance (also known as arrears). Reducing your unpaid child support helps make sure your child(ren) has the support they need and deserve and can help get you back on track so that other enforcement methods may not be necessary.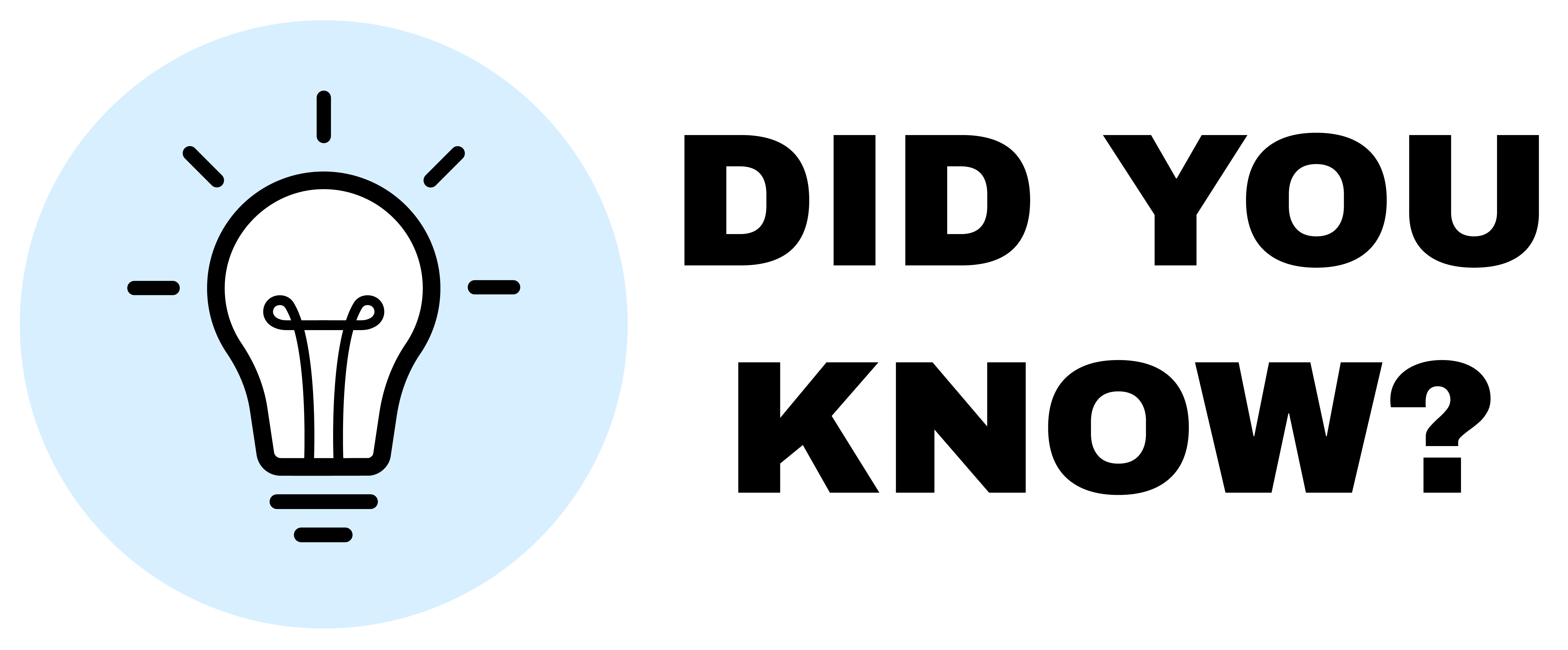 You may be able to increase your tax return by claiming qualifying tax credits of up to $6,728!
What are the benefits of filing my taxes using VITA?
Services are free
Claim Earned Income and Child Tax Credits
Lower unpaid child support
Tax returns prepared and e-filed by IRS-certified VITA volunteers
To find a VITA site in your area, please visit https://irs.treasury.gov/freetaxprep/.  
Free tax preparation is not a service of the Child Support Division. Information provided by the Texas Attorney General is in compliance with Texas Family Code § 231.123.  
View the VITA poster here: English PDF/Spanish PDF